It's finally here, our new Checkout, optimized for success!
We have let our UX experts optimize the design of the new checout to help increase the conversion in your store. The new checkout have improved usability in all types of devices with a clearer layout and main focus on increasing the conversion.
If your want to use Klarnas new "Klarna Checkout v3", "Ecster Pay", och "Svea Checkout", you need to upgrade to the new cart.
Requirements for the new checkout:
Your Nordisk e-handel store needs to be on our responsive template
To be able to get the offer (1000 sek implementation cost) your current checkout have to be unmodified. Contact us if you want to know more.
FAQ
What does the checkout cost?
The checkout is included in Nordisk e-handel but if you allready have a store then the checkout needs to be manually implementad into your store, this implemantation costs 1000 sek.
Why is the menu and search gone in the checkout?
Our analyzis have show that visitors are more prone to leave the checkout if it's easy to get back to the store again. Therefor we have added only a "Continue shopping"-button to let the visitor focus on their checkout.
Why is'nt the cross sell showing in mobile devices?
Mobile devices have very limited space and to simplify the checkout for mobile visitors we have chosen to remove everything not connected to finishing the purchase.
Where is the field for Your reference number?
In the new cart we have split up everything that used to be under "Advanced cart" and placed them on more suitible places. "Prefered delivery date", "Your reference number" and "Send all items in one shipment" have been placed as "Advanced freight options", while "Campaign Code/Gift Card" and "Message to store" are general order information and have been placed together with the total price.
Can I get changes on my checkout?
One of the biggest differences with the new cart is the flexibility which allows us to make more customizations in both design and functions.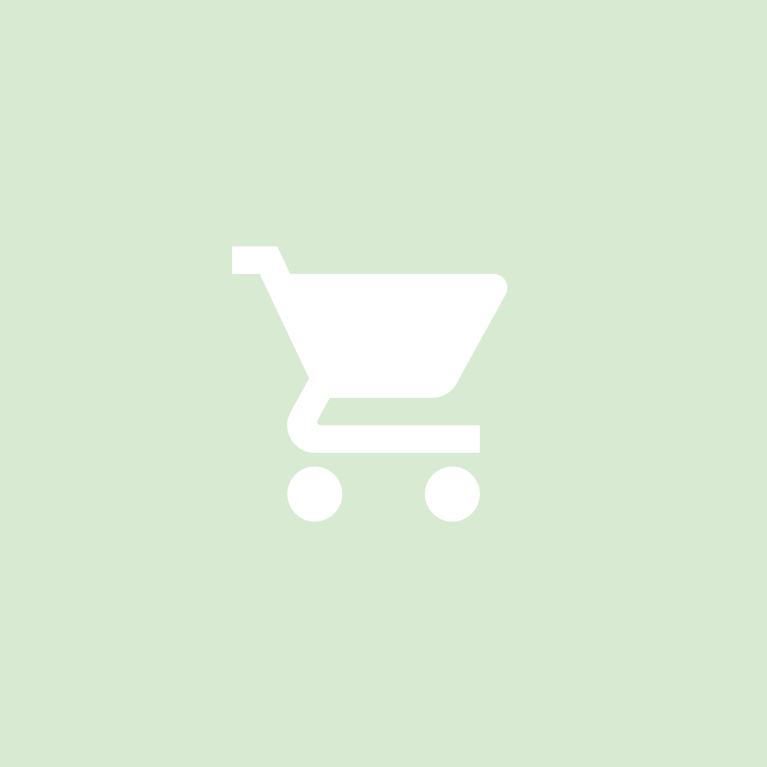 Requirements
Services that require Cart v3
Klarna Checkout v3
Svea Checkout
Ecster Pay
Payex Checkout - COMING SOON!
DIBS Easy - COMING SOON!
A sample of store with Cart version 3