Mailchimp is one of the biggest email marketing tools on the market and allows you to get closer to your customers. With the real time integration from Nordisk e-handel we syncronize your customer record and assortment which allows you to send relevant e-mails and create more specific segementations for who you send your e-mails to.
With Mailchimp you can create e-mails for abandon carts, wish your customers a Happy Birthday, create mailings based on what customers have/have not purchased, when they last made a purchase and much more.
Price:
495sek/month
The monthly cost is included in Nordisk e-handel Professional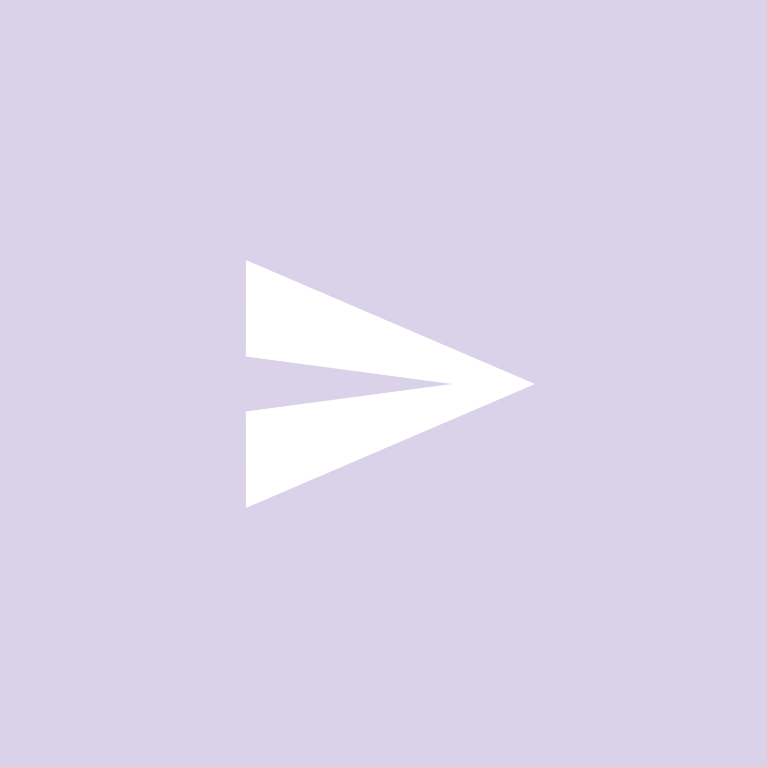 Why e-mail marketing?
Did you know that 67% of everyone who goes to the checkout don''t complete their purchase?
It's 5-10x more expensive to sell to a new customer than to an existing one!
Personilized e-mails have 40% higher opening rate