Grow your sales by improving your conversion rate so you can increase your revenue without spending more money on bringing in new traffic. Turning visitors into customers is the basic principle in building a successful ecommerce. Conversion optimization begins with analyzing the statistics of the behavior on the website; to identify where there is most need for improvement.
We analyze different parts of the website using quantitative data from Google Analytics that show key metrics such as conversion rate, bounce rate, revenue per visitor. By segmenting and comparing all the data against each other we can identify which pages could be changed to bring the most bang for the buck.
Our ecommerce experts examine the site from a user perspective to identify reasons why visitors leave your site instead of placing an order. We offer constructive suggestions on design, layout and content changes that are ranked in a priority order based on getting the most return with the least effort.
When the report is finished, one of our experts, will present it to you in an online meeting so you can have any question you have answered directly. After the meeting you will receive the report and your account manager will help you to get started with making the changes.
Price:
3 000 sek
Report with statistics based on Google Analytics
Price:
5 000 SEK
Report with statistics based on Google Analytics and suggestions on layout and design updates
Price:
Offer
Custom made analysis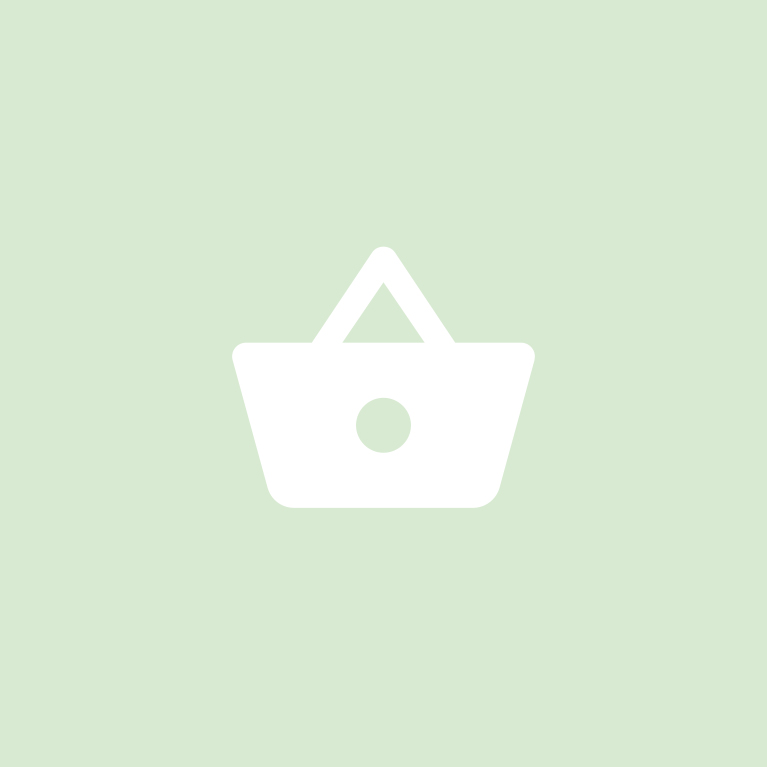 Specifications
Conversion = A visitor accomplish a goal, e.g. a purchase.
Conversion Rate = The amount of conversions / Amount of visitors.
Bounce rate = The amount of visitors who leave the site after only visiting one page.
Sales per visitor = The amount of sales / visitor
Requirements
To be able to do a just assessment you should have had Google Analytics tracking data for at least 6 months